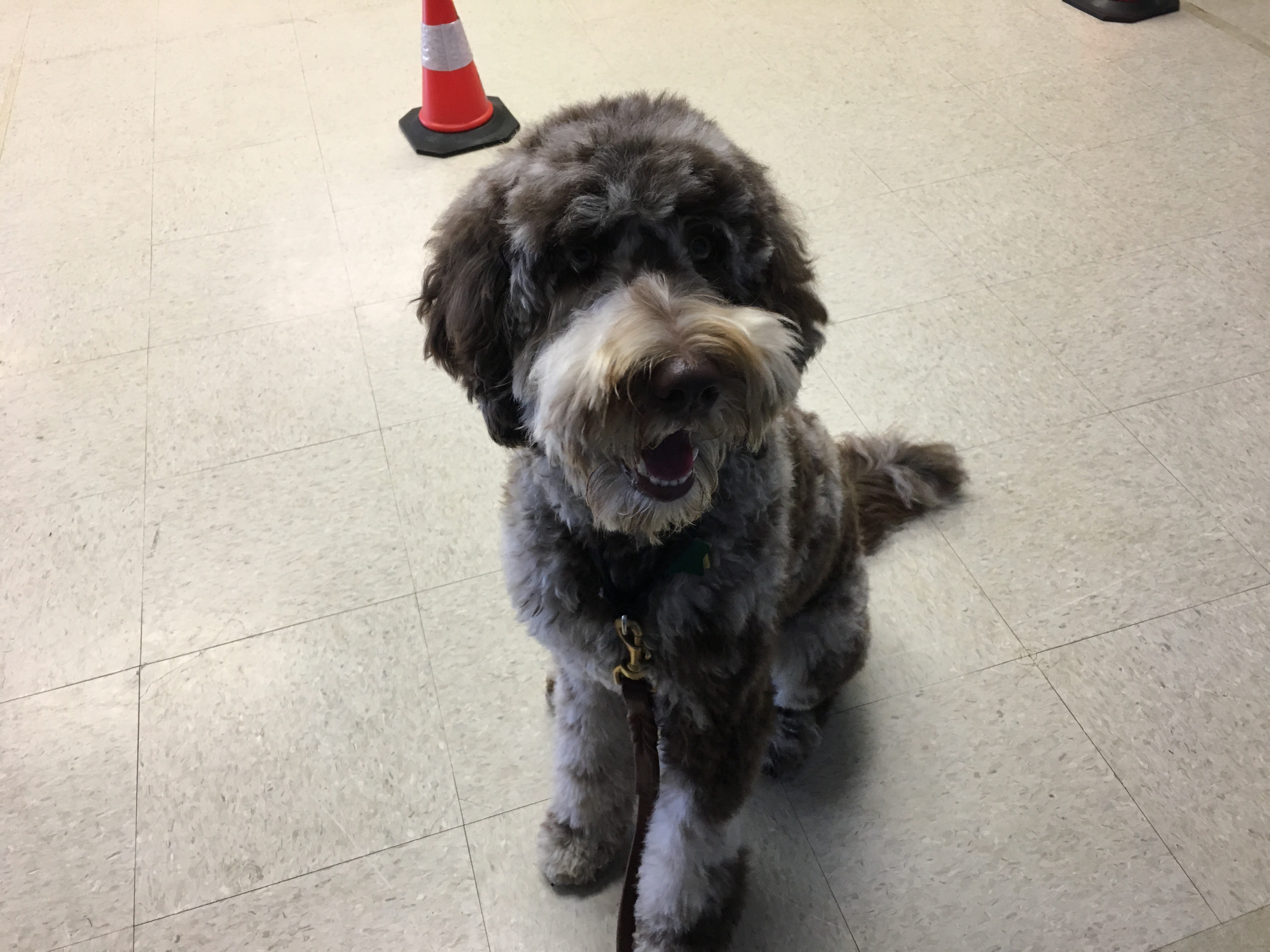 DON'T MISS THE LAST CLASSES of this year! (New Classes will begin in January, but these classes will begin October 16th!
Puppy Socialization & Training Class
Family Dog Manners and Obedience Class!
FUN & GAMES INCLUDED!
ALL CLASSES WILL BE INDOORS with Air Conditioning!
I am so looking forward to starting classes again and meeting some of you for the first time and others of you returning. Each class is so unique and fun! Not only do we learn new skills, and teach our dogs new things, we build our bond, teamwork and friendship with our four-pawed friends!
For ALL of our Classes… space is limited & they fill up fast. Insure You have a Place…
REGISTER ASAP!
ALL our classes include fun & games help your dog or puppy learn that responding to your requests is great fun!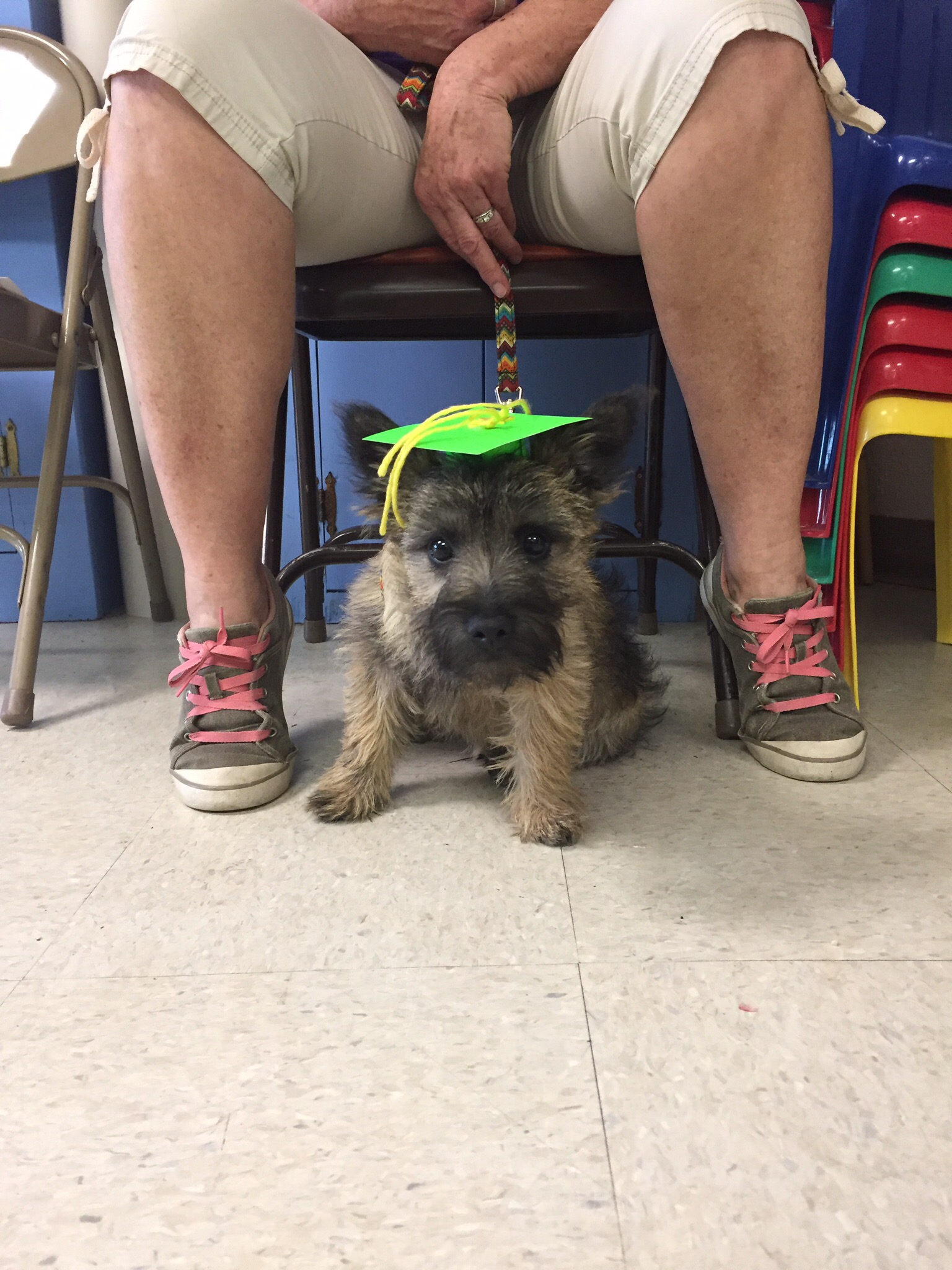 MARK YOUR CALENDARS!!! Both Puppy & Family Dog Classes begin: Monday, October 16th, 2017 (for more info on these classes follow this link)
Send me message or Facebook message for more information on the classes and to let me know you are interested in registering for these classes.
DISCOUNTS ARE AVAILABLE for the following:
Registering for more than one class
"Bring a Friend"
"All in the Family" (aka multiple dogs in one home)
Repeating the Same Class
Click here for Online Registration Form
Or visit this link for more info and registration.
And Don't forget to download "What to Bring to Class" info sheet… there will be a quiz the first night of class on what was on this info sheet 🙂